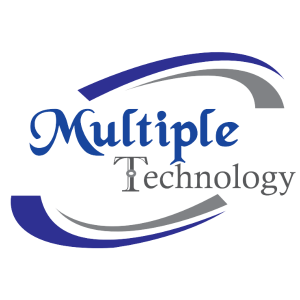 Multiple Technology is a provider of technology products to the Ready-Made Garments industries as both wholesalers and retailers. The company was established in 2017.
We are a respectable firm that places a strong emphasis on cutting-edge technology, and we are glad to present an extensive selection of Products, including Barcode Scanners, RFID Readers, Thermal Transfer Barcode Printers, Thermal Transfer Barcode Printer head and Thermal Transfer Barcode Ribbon.

When it comes to providing our customers with the technology Products, we have always made it a top priority to cultivate trustworthy connections with those customers. Consultants on Multiple Technology's staff are highly knowledgeable in both technology and business process across a broad spectrum of industries. We are able to provide our clients with Products that will increase their operational efficiency, raise their productivity, and cut their costs because we have worked with clients in a wide variety of industries. The industry of ready-made garments is at the center of our business activities.

Multiple Technology is your one-stop shop for all of the aforementioned products, and we guarantee prompt response times, dependable service, and successful outcomes. We can guarantee that our services will never let you down. You will leave our office with simile on your face.